Boston arts and community organizations are collaborating with Fort Point Theatre Channel to explore the contemporary relevance of Shakespeare's The Tempest.
Using a variety of art and performance forms, the partners and FPTC are creating short works drawing on themes from The Tempest, such as the consequences of colonialism, racism, gender stereotypes, immigration, and climate change.
Tempest Reconfigured seeks to foster connections across partners, neighborhoods, and constituencies—connections that benefit all participants and the city. The project intentionally embraces diversity of races, genders, gender identities, sexual orientations, ages, abilities, neighborhoods, interests, and socioeconomic levels.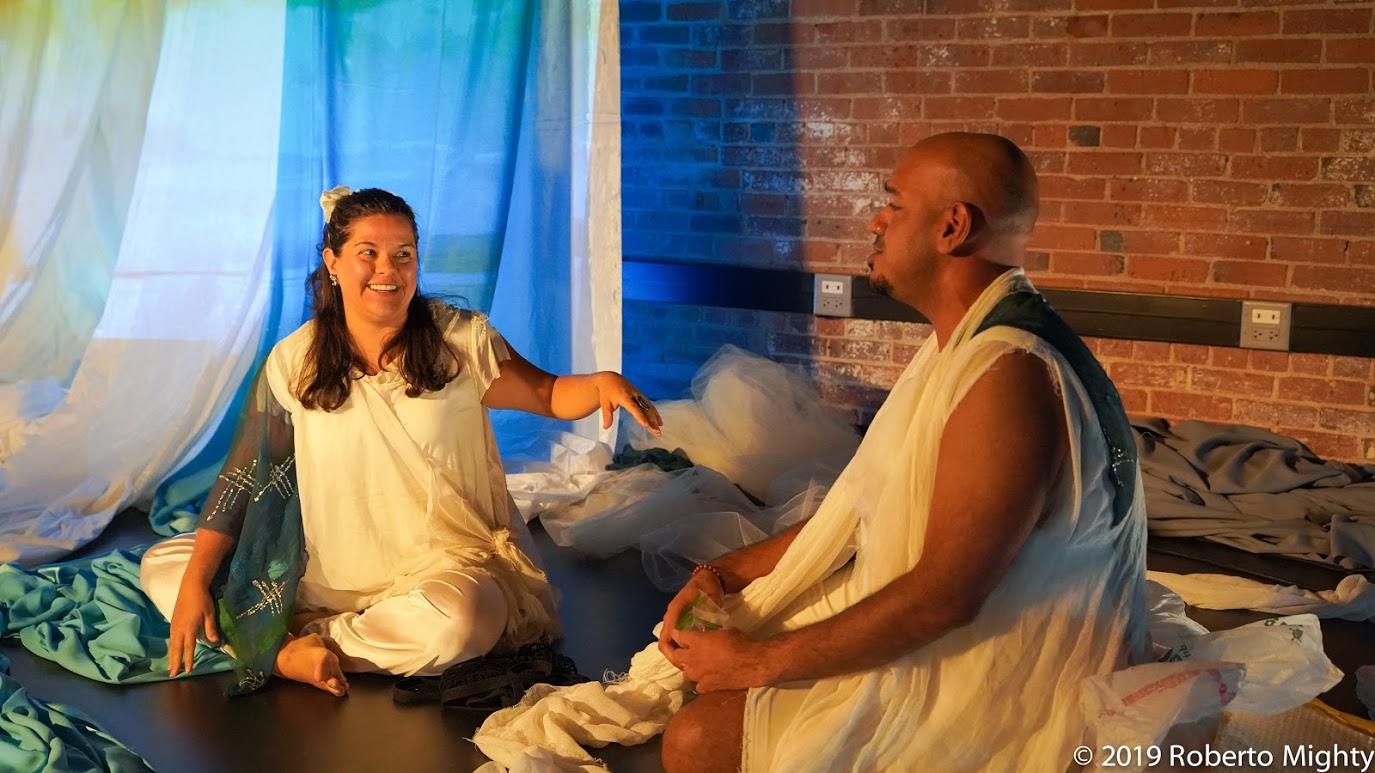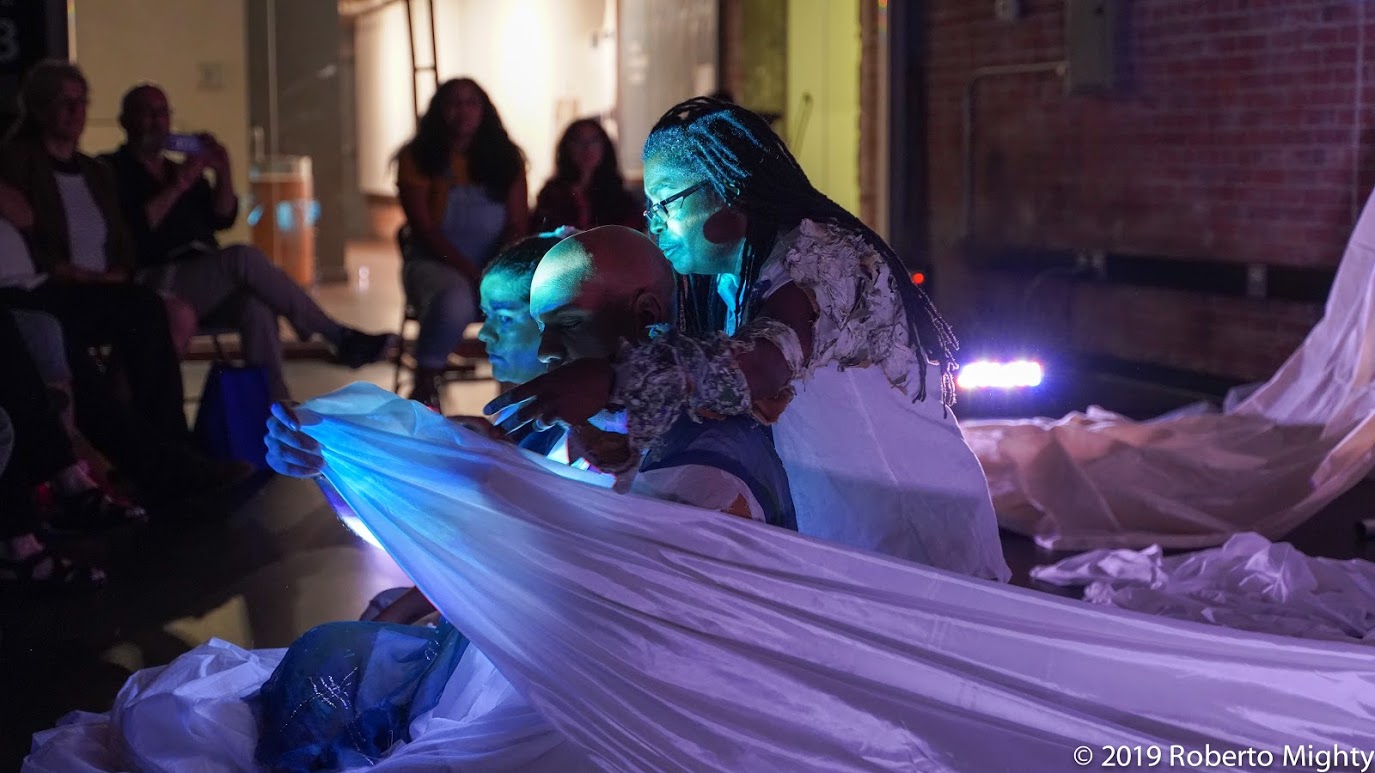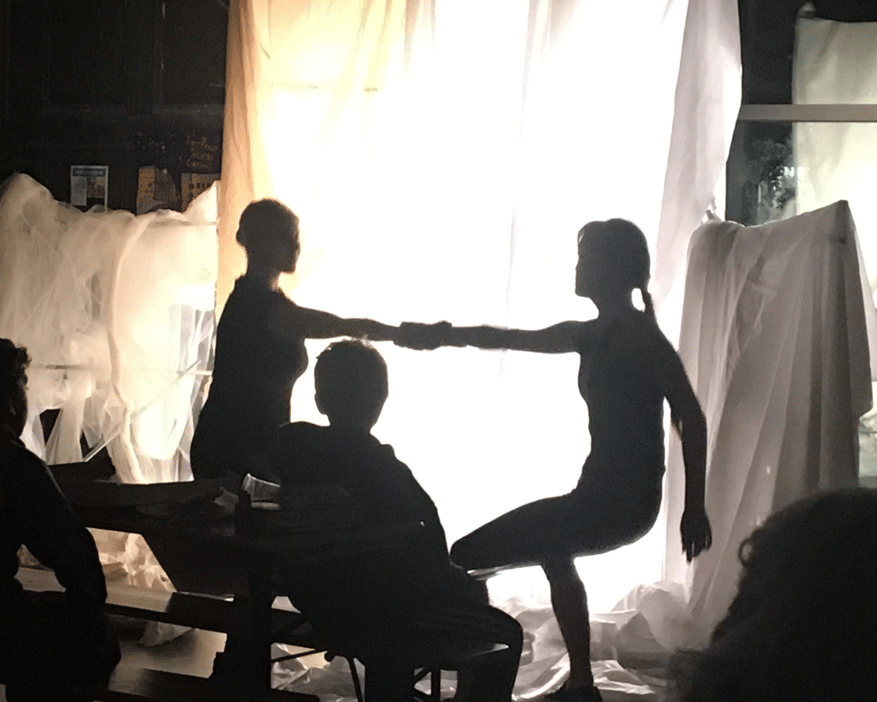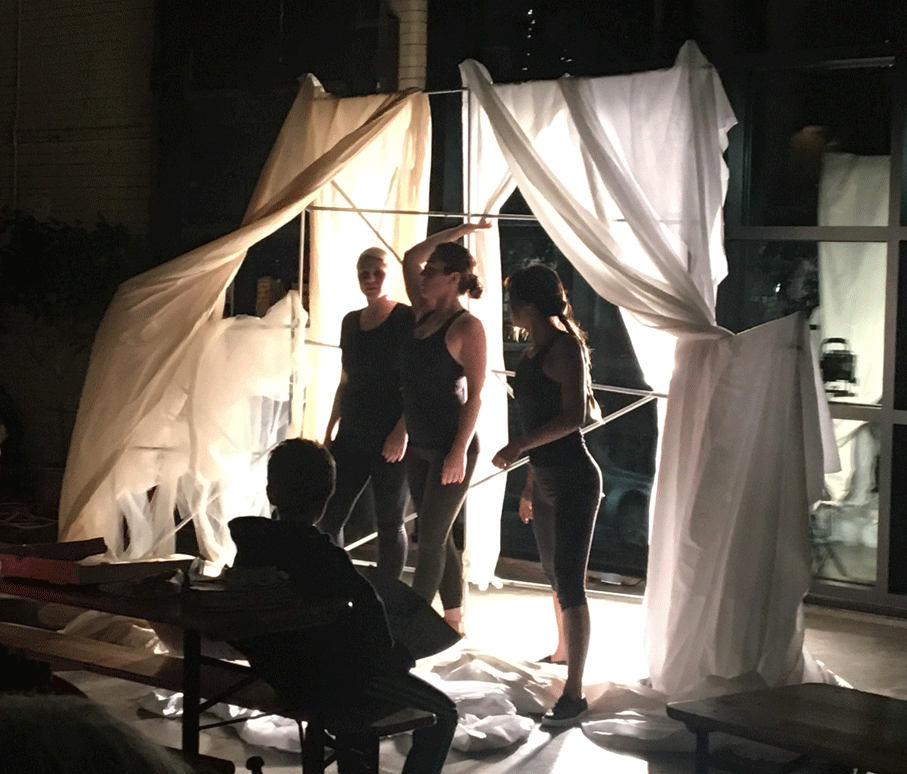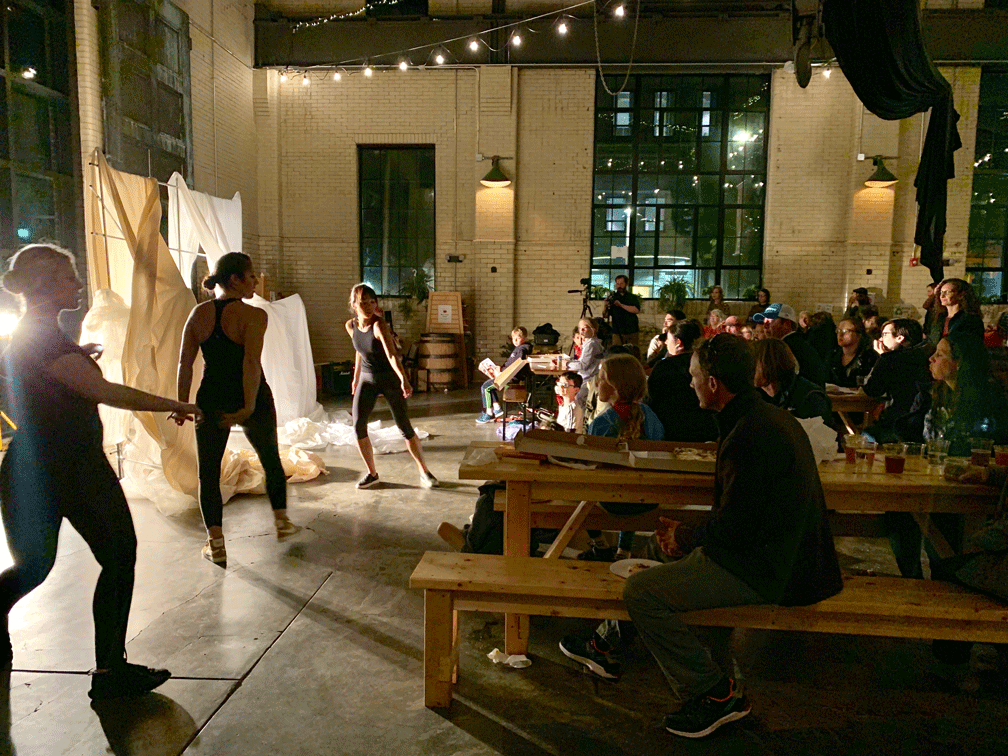 At left: View a few pictures of Tempest Reconfigured works in progress at Midway Studios in Fort Point and Turtle Swamp Brewery in Roslindale.
A key theme of Tempest Reconfigured, of The Tempest, and of FPTC's strategic direction is the transition into a culture that is diverse, inclusive, equitable, intergenerational, and rooted in community.
Tempest Reconfigured is funded in part by a Live Arts Boston grant.
Partners
FPTC selected partners based on such criteria as mission, interests, neighborhoods, constituencies, and capacity to collaborate in creating performance pieces. Each partner is creating a 10-minute vignette drawing on The Tempest and exploring themes of their choosing.
Performances
Tempest Reconfigured will culminate in fall 2019 with community-based and citywide performances.
Community-based performances will take place in the partners' facilities or nearby. Each performance will include the piece created by the host partner and one or two others. Dates and places will be announced.
Citywide performances, bringing together the works of all partners will take place at:
Black Box Theatre at Codman Square Health Center, and 637 Washington Street, Dorchester, November 7 @ 7pm

Boston Public Library, Rabb Hall, 700 Boylston Street, Boston, November 14 @ 7 pm